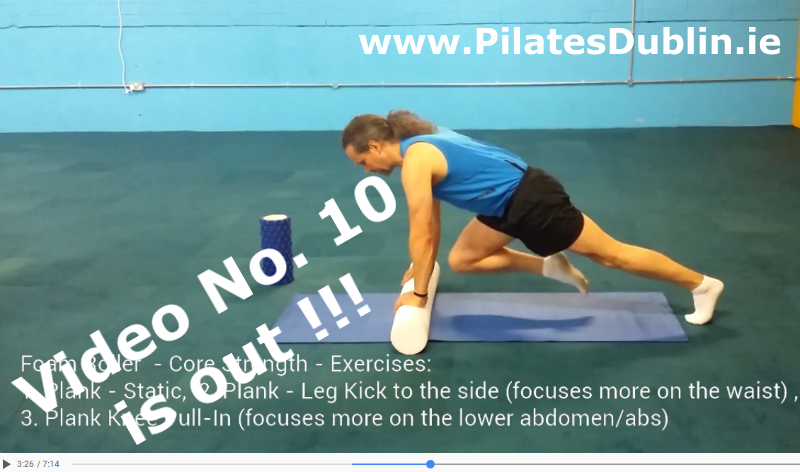 My 10th Pilates & Core Strength Video is out 🙂 See all videos below, some of them focus more on posture, others are a combination of back strength exercises or a mix of abdominal strength, back strength and back mobility etc..
.
Here a link to a list of all Pilates videos with detailed descriptions of the Pilates & Core Strength Exercises and Movements.

in the future I will also include some of my www.YourHealthHabitCoach.com nutirtion and exercise videos on this website, these videos will focus more on Nutrition, Food, Diet and general Fitness, Toning & Health related topics and not only on Pilates & Core Strength.
Video 1 of 10:

Video 2 of 10:

Video 3 of 10:

Video 4 of 10:

Video 5 of 10:

Video 6 of 10:

Video 7 of 10:

Video 8 of 10:

Video 9 of 10:

Video 10 of 10: