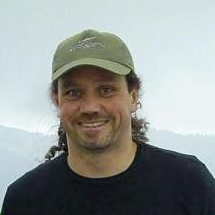 Men Only Pilates, Core Strength Flexibility Clases – with Martin

1. Increase Core Strength
2. Improve Mobility & Flexibility
3. Prevent Injuries & Back Issues


Join my last two Thursday 6.30pm-7.30pm in December 2021 – Men Only Pilates Classes in Sandyford Community Centre, Dublin 18, D18.

1. Thursday 9th December 2021 – 6.30pm-7.30pm
2. Thursday 16th December 2021 – 6.30pm-7.30pm

Trial or Drop-Ins, Pay-As-You-Go (for €15) Classes are possible.
Martin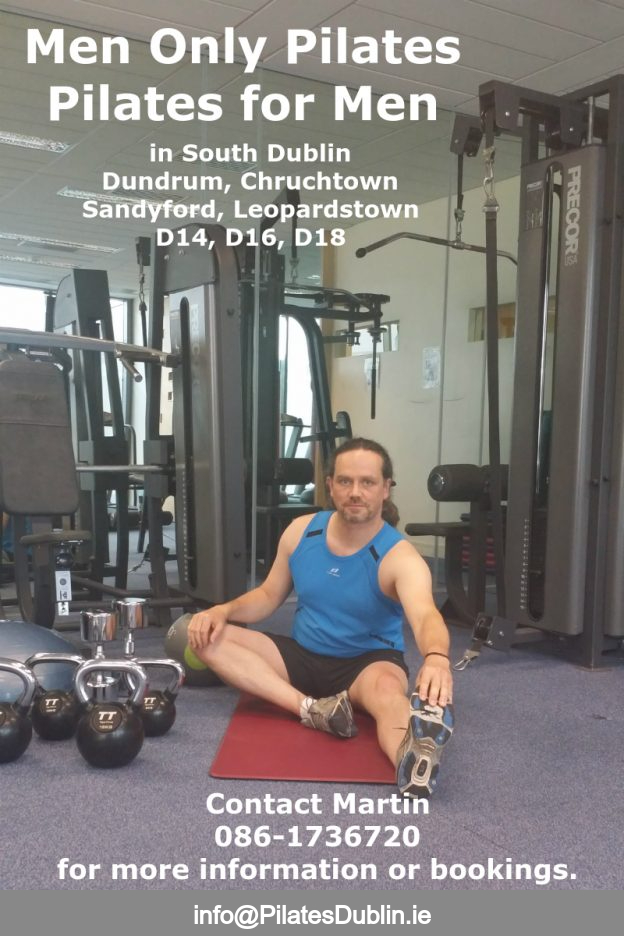 If you join – one or both Thursday classes – in December 2021 you automatically secure your place for the Thursday 6.30pm Classes in January 2022.
First preference will be given to current class participants – for all other classes.

The January classes 2022 will either start during the week of Monday 3rd January or Monday January 11th 2022.
I will check possible starting dates with the venue managers in the next few days.
Simply register your interest via below form and I aim to contact you within 24-48 hours (Monday to Friday 9am-5pm, or contact, call Martin via the "Contact-Us" page.